Carnegie Hall Announced Their Afrofuturism Festival Lineup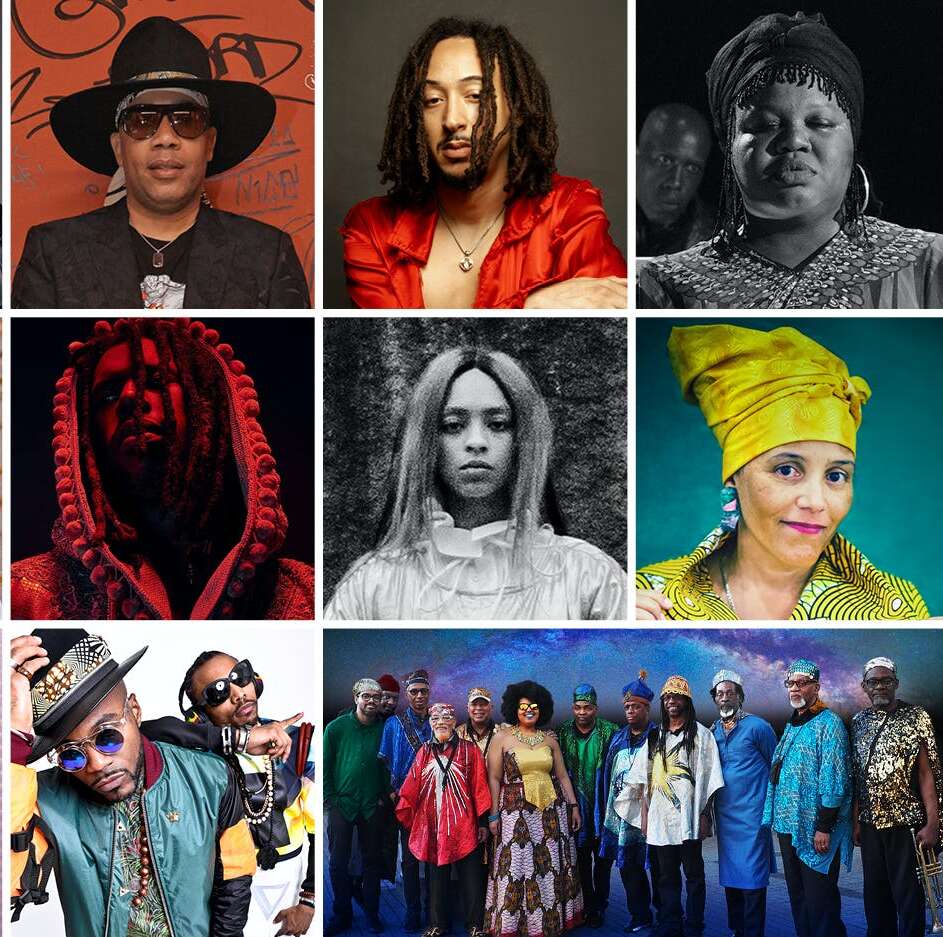 (Photo Credit: Carnegie Hall)
Carnegie Hall recently announced the lineup for its Afrofuturism Festival, which will take place between February and March 2022. The organizers describe Afrofuturism as an aesthetic and practice where "music, visual arts, science fiction, and technology intersect to imagine alternate realities and a liberated future viewed through the lens of Black cultures."
Highlights of the festival include Grammy Award-winning producer Flying Lotus, jazz and blues band the Sun Ra Arkestra, flautist Nicole Mitchell and her collective Black Earth Ensemble, clarinetist and bandleader Angel Bat Dawid, and many more.
The festival has engaged a number of experts in the field to join its programming team, including Reynaldo Anderson, associate professor of Africology and African American Studies, Temple University; King James Britt, assistant professor at the UCSD Department of Music; Louis Chude-Sokei, writer, scholar, and professor of English at Boston University; Sheree Renée Thomas, award-winning fiction writer, poet, and editor; and Ytasha L. Womack, independent scholar, filmmaker, dancer, and critically acclaimed author of Afrofuturism: The World of Black Sci-Fi and Fantasy Culture.
"In planning for this festival, it's been fascinating to see how Afrofuturism embraces so many art forms — from music and the visual arts to science fiction and technology," said Clive Gillinson, Carnegie Hall's Executive and Artistic Director.
"It's a creative and inventive theme, and we hope this will be an opportunity for people to embark on a journey of discovery, ask questions, and dream about future possibilities," Gillinson added.
You can read about the full lineup on Carnegie Hall's website.