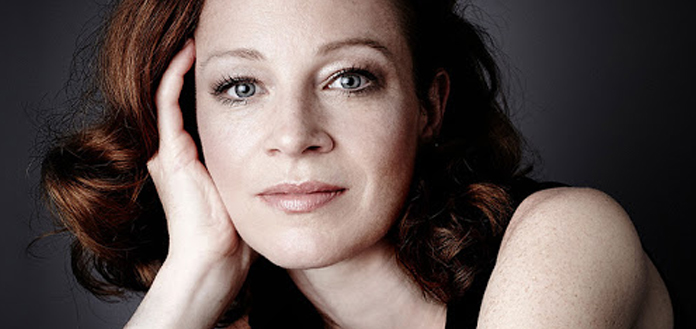 This award is given annually to an individual whose efforts to contribute to Duisburg's music scene are unwavering.
Widmann was to receive this award last November, but due to COVID-19 restrictions, the event had to be canceled and was rescheduled to April.
Widmann has been a long-time Duisburg community member, performing as a soloist with the Duisburg Philharmonic.
Sister of composer and clarinetist, Jörg Widmann, Carolin is currently a professor of music at the University of Music and Theatre Leipzig. She has won several awards including that of the Belmont Prize for Excellence in Contemporary Music, Artist of the Year award at the International Classical Music Awards, and the Bavarian State Prize for Music.
Sören Link, the mayor of Duisburg, described Widmann as a "very charismatic and rousing musician who has always moved and inspired the Duisburg audience."