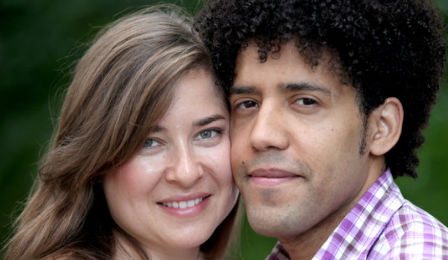 American cello virtuoso Alisa Weilerstein has today announced, via social media, that she and husband, conductor and French hornist Rafael Payare are expecting their first child.
"My husband and I want to share some very exciting news: we're expecting a baby next spring!" the 33 year old has said on her Facebook fanpage.
"In the meantime, I'm keeping very active and healthy and am feeling wonderful … my schedule is as full as always, and I'm enjoying performing and recording as never before!" she has assured.
Our hearty congratulations to the happy couple.