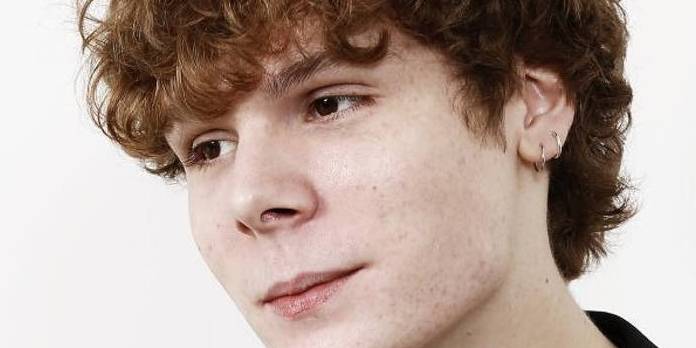 This week, Askonas Holt, in London, announced the signing of French cellist Bruno Philippe for worldwide general management.
A graduate of the Paris Conservatoire and the Kronberg Academy, where he studied with Raphael Pidoux, Jerome Pernoo, and Frans Helmerson, Philippe is a former prize winner at the the Andre Navarra, ARD and Queen Elisabeth International Cello Competitions.
"For my musical life, I very much wish to continue to serve the music and to play with people I admire, it seems to me the best way to improve and lead a fulfilling life!" Philippe this week said.