Cellist Bryan Cheng Awarded Verbier Festival's Top Prize
The 25-year-old Canadian receives a cash prize of 10,000 Swiss francs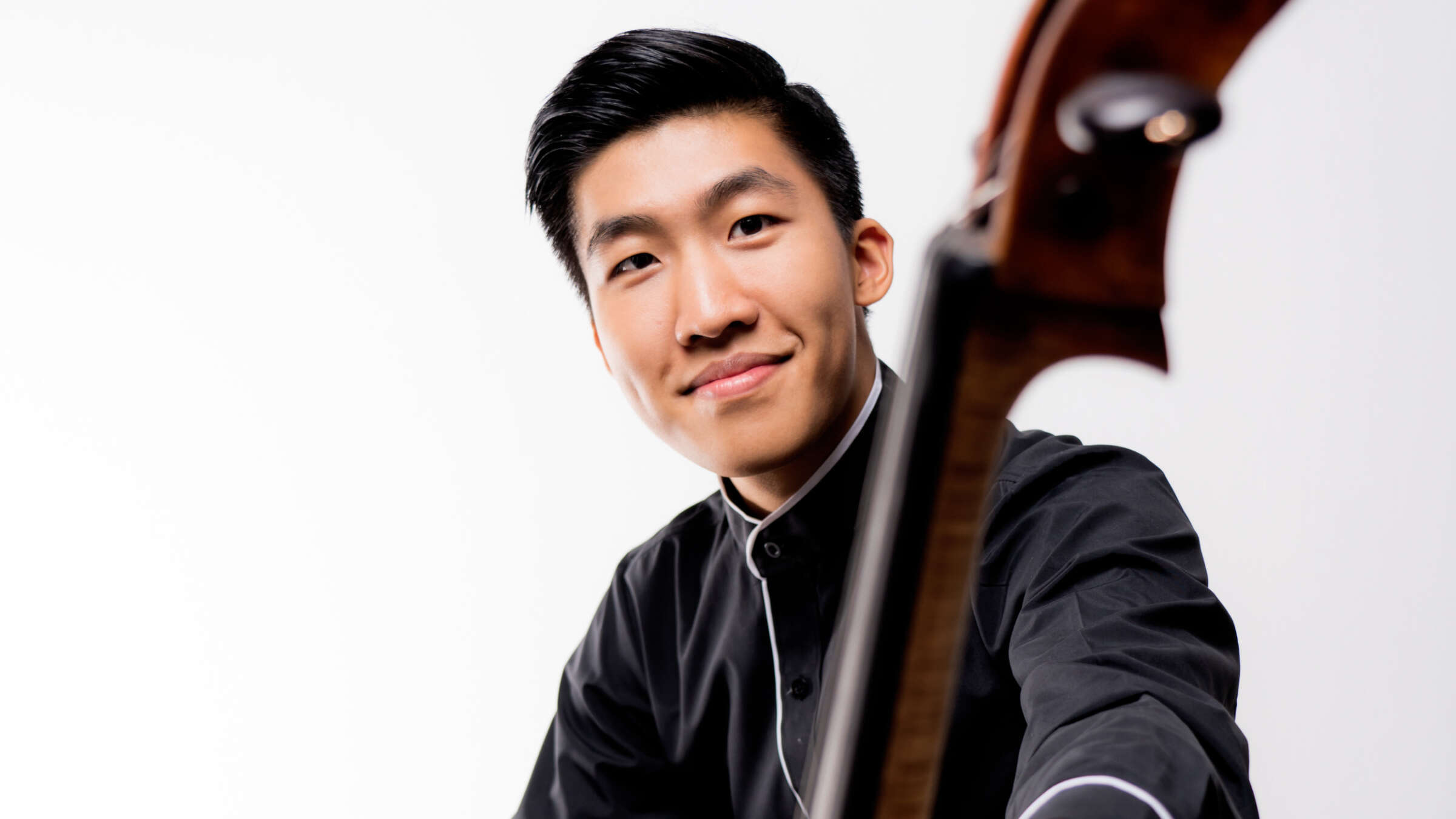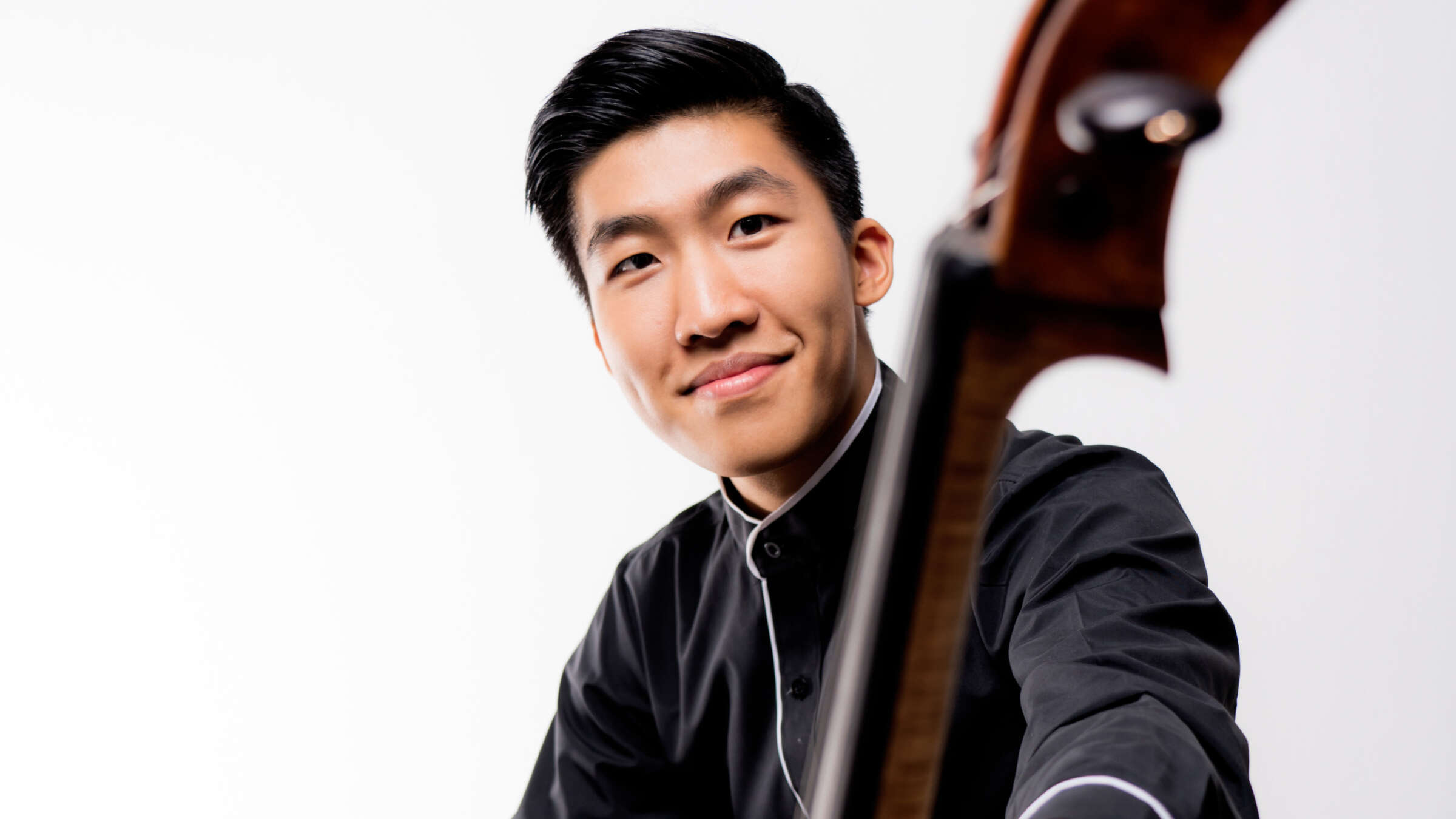 (Photo credit: Harald Hoffmann)
Canadian cellist Bryan Cheng has been named as the 2022 recipient of the Verbier Festival's Prix Yves Paternot, which is awarded each year to the most promising player in the Festival's Academy. He will receive a cash prize of 10,000 Swiss francs, as well as an invitation to perform at the next edition of the festival and a development fund of up to 15,000 Swiss francs.
A current student of Jens Peter Maintz at the Universität der Künste Berlin, Cheng received Second Prize and Audience Prize at the 2021 Geneva International Music Competition. In 2022, he was awarded sixth place at the Queen Elisabeth Competition.
Cheng made his Carnegie Hall debut to a full house at the age of just 14. Since then, he has had a number of solo engagements, including with the Deutsche Kammerphilharmonie Bremen in 2018.
At Verbier, he was mentored by Alban Gerhardt, Frans Helmerson, and Miklós Perényi in cello masterclasses, and by Mihaela Martin, Augustin Dumay, Mathieu Herzog, and Gábor Takács-Nagy in chamber music.
"I have learned so much and discovered so many amazing musicians and musical performances over the past few weeks," said Cheng of his time at the festival. "I look forward to returning to the Festival and being part of this inspiring Verbier family."
You can hear Cheng's performance of the Elgar Cello Concerto from the Queen Elisabeth finals below.