Prizes Awarded at Austria's International Johannes Brahms Cello Competition
This week, Ettore Pagano was awarded 1st prize at the 27th International Johannes Brahms Cello Competition in Portschach, Austria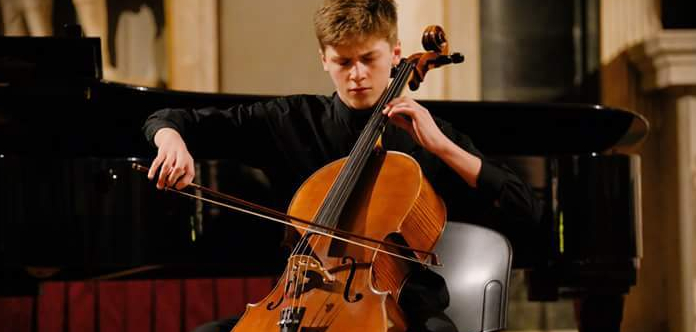 A student of Antonio Meneses at the W. Stauffer Academy in Cremona, Ettore Pagano is a former prize winner at the Concorso Internazionale Premio Crescendo, Concorso Nazionale Riviera Etrusca, Concorso Internazionale A. Salieri, and the National Gewa Music Contest.
He will receive EUR 2500.
2nd and 3rd prizes were awarded to Jaromir Kostka and Jeongheon Nam.
The 2020 jury comprised: Alexander Bouzlov, Catalin Ilea, Balázs Kakuk, Johannes Kropfitsch, and Ernst Lintner.