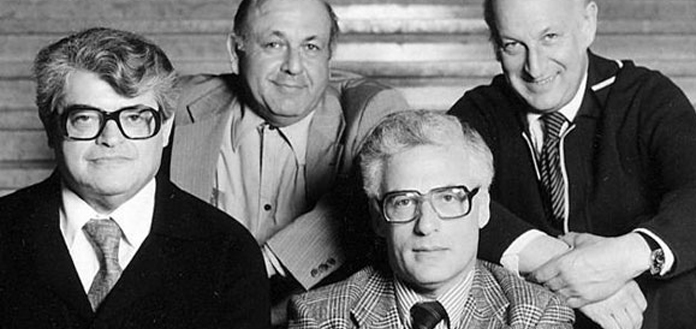 British cellist Martin Lovett has passed away - aged 93.
Mr Lovett served as a long time member of the Amadeus Quartet.
"It is with great regret that I have to announce the death of our beloved father Martin Lovett this morning in North London ... an exceptional musician, artist, raconteur and liberal thinker," his son Peter Lovett has today said.
"Last survivor of the Amadeus String Quartet, Father to Sonia Lovett and Peter Lovett and husband first to Suzanne Rozsa and then Dorinde van Oort," he has said.
Our condolences are with Mr Lovett's family, friends, colleagues and students.