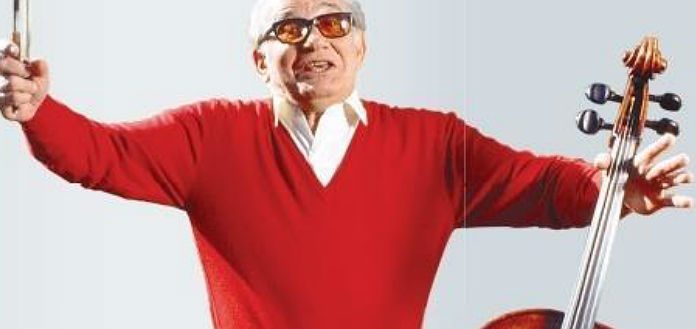 Brazilian-born American cellist and pedagogue Aldo Parisot was born on this day in 1918.
A graduate of Yale University, Mr Parisot joined the music school teaching faculty in 1958 – also later holding distinguished teaching positions at the Peabody Conservatory, Mannes College of Music, The Juilliard School and the New England Conservatory.
His famed students have included New York Philharmonic Principal Cellist Carter Brey, London Symphony Principal Cellist Tim Hugh, Ralph Kirshbaum, Jesús Castro-Balbi, Shauna Rolston, Bion Tsang, Han-na Chang, Robert deMaine, Johann Sebastian Paetsch and Jian Wang.
Mr Parisot passed away in December of last year – aged 100.
ALDO PARISOT | SAINT SAËNS CELLO CONCERTO IN A MINOR | WILLIS PAGE & NASHVILLE SYMPHONY ORCHESTRA | 1960
Comments
comments