Cellist Victor Simon Has Died, Aged 91
The Soviet-era musician has passed away due to an undisclosed cause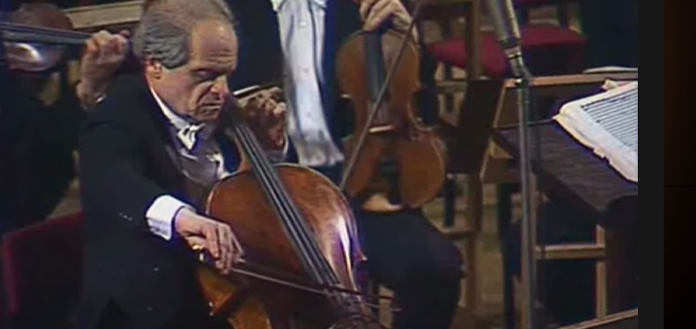 Simon served as the principal cellist of the Tchaikovsky Radio Symphony Orchestra of Moscow, and the Bolshoi Radio Symphony Orchestra of All-Union from 1961 to 2015.
As a soloist, he produced over seventy recordings, many of which were first performances of cello concertos from several eras.
Professor Simon taught at the Russian Academy of Musical Arts from 1980 until his retirement in 2019.
Our condolences are with Mr. Simon's family, friends, and colleagues.