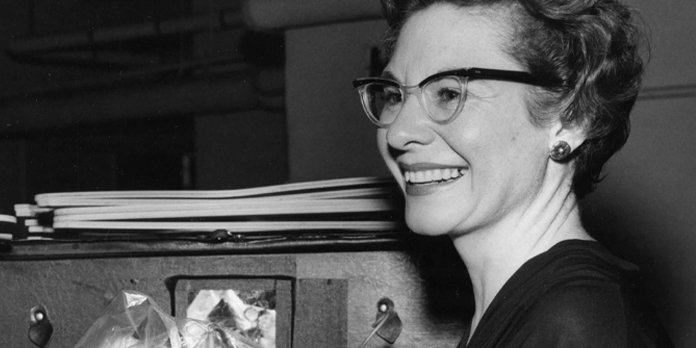 In 1957, she became the first woman in the Boston Symphony's string section. She also performed as the principal cellist with the Fort Wayne Philharmonic, and assistant principal cellist with the Philadelphia Orchestra.
Her husband, Samuel Mayes, was Philadelphia's principal cellist.
According to the Boston Globe, Mrs. Mayes wore flat-heeled shoes to the Boston Symphony Orchestra's blind auditions in order to hide her genders from the judges.
Our condolences to Mrs. Mayes' family, friends, colleagues and students.