Cello Finalists Announced at Harbin's Schoenfeld String Competition
The 6 cello finalists have today been announced at the 2016 Alice & Eleonore Schoenfeld International String Competition, in Harbin, China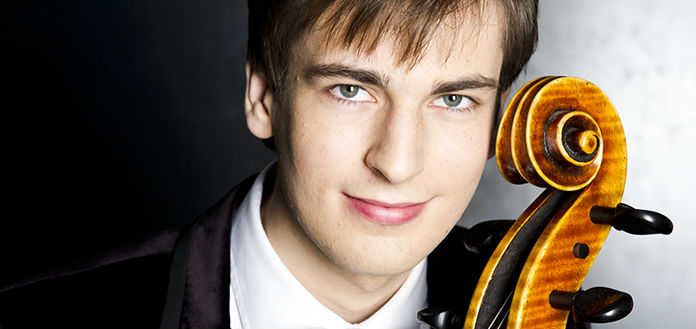 HARBIN ― The 6 cello finalists have today been announced at the 2016 Alice & Eleonore Schoenfeld International String Competition, in Harbin, China.
The 6 2016 cello finalists are:
23 year old Eun Cho from South Korea

22 year old Eunghee Cho from the United States

22 year old Christoph Croise from France

16 year old Luca Giovannini from Italy

25 year old Minji Kim from South Korea/United States

27 year old Mo Mo from China
For the Final round, each cello candidate will present a complete cello concerto – plus a new composition.
Open to violinists, cellists, string quartets, piano trios and piano quartets of any nationality, the 1st prize violin and cello winners will receive US $30,000.
The 2016 jury comprises: Alice Schoenfeld (Founder), Suli Xue (Artist Director), Shlomo Mintz (Violin Jury Chair), Lynn Harrell (Cello Jury Chair), Sergey Antonov, Jindong Cai, David Grimal,Judith Ingolfsson, Josephine Knight, Zhongguo Sheng, Kirill Troussov, Marianna Vasileva and the Kodaly String Quartet.
For full video playback of all rounds, visit: http://bit.ly/2aqLFIx.
The Violin Channel, as this year's official competition media partner will be providing live rolling coverage directly from all venues. You won't miss a beat.
PICTURED: 2016 Alice & Eleonore Schoenfeld International String Competition Finalist, Christoph Croise, from France