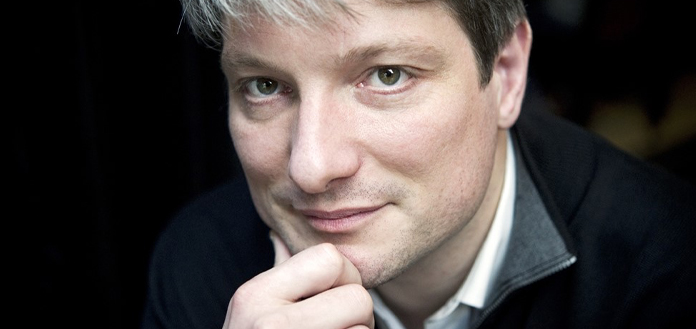 While the Parisian conservatory has reinstated Pernoo for now, its director, Émilie Delorme, has scheduled an interview for this coming September to discuss "a dismissal for disciplinary reasons without performance or compensation," according to the broadcasting service, France Musique.
Led by the Brigade for the Protection of Minors, the preliminary investigation was opened on April 20, 2021, on the count of "sexual assault on a minor." 
The allegations of misconduct happened outside the conservatory over a decade ago — as Pernoo's position on the school's faculty dates back to 2005.
During the internal investigation around Pernoo, approximately 50 testimonies were collected, which were not limited only to him. The Paris prosecutor's office will be continuing the investigation it began in April.
"This internal investigation, the result of obvious methodological biases and major dysfunctions, is in no way likely to establish the materiality of the alleged facts," said Hervé Temime, Pernoo's lawyer. "Mr. Pernoo firmly disputes the accusations made against him."