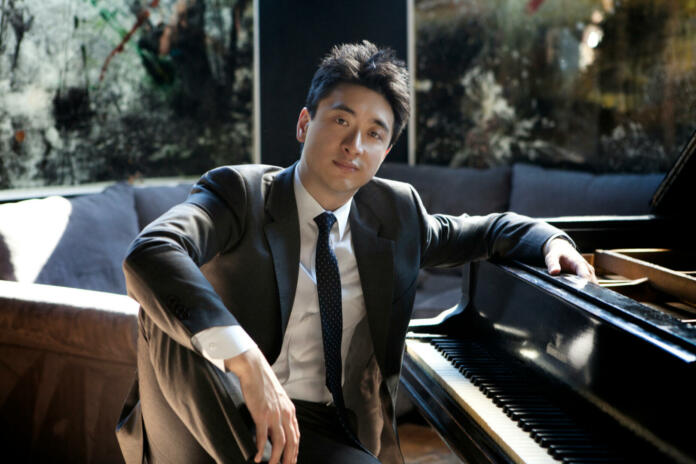 Loucks succeeds Margaret M. Lioi in the role, who is retiring after leading Chamber Music America (CMA) for 21 years. Lioi was the longest-tenured CEO in the organization's 43-year history.
With 15 years of global music and performing arts expertise, Loucks will work closely with CMA to realize its goal in developing, strengthening, and supporting ensemble music communities.
He possesses a strong background in strategy and business development. During the pandemic, he secured funds and led the virtual gala "Making Music Essential" and "The Music Plays On," a two-night Gala event celebrating a post-COVID return to live concerts.
A graduate of The Juilliard School and Stony Brook University — where he served as a teaching assistant for the Emerson String Quartet. He later studied at the Argyros School of Business and Economics and Stanford Graduate School of Business. 
"As a lifelong chamber musician and arts entrepreneur, I am honored to be leading Chamber Music America into a new chapter of growth and expansion," said Loucks in the press release. 
"This appointment comes at a critical time for artists, creators, educators, managers, presenters, and organizations that support our vibrant national arts economy, and I look forward to utilizing my skills and experience to create new opportunities for CMA and its membership community," he continued. "I am eager to work with everyone as we meet the challenges of a post-Covid performing arts landscape together."
"In addition to his leadership experience and demonstrated commitment to the field, Kevin impressed the search committee with his wide-ranging background in business development, artistic and program planning, fundraising, and strategic management," added Mimi Hwang, Chair of CMA's Board of Directors, in the press release.