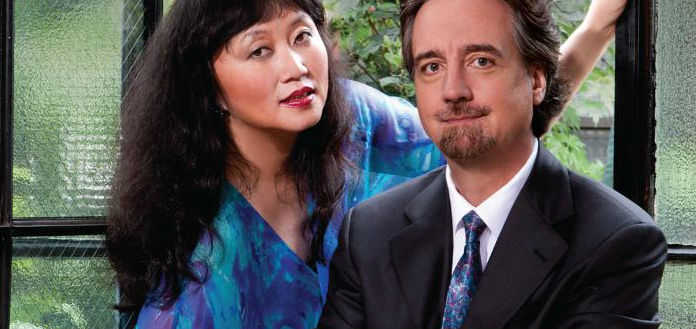 The Chamber Music Society of Lincoln Center, in New York has announced the contract extensions of Artistic Directors, David Finckel and Wu Han - through to at least the conclusion of the 2021-22 season.
The married couple and musical collaborators have jointly served the role since 2004.
"We are emboldened to lead the organization toward ever higher achievements on behalf of the art form we love and respect so much," the pair have said in a joint statement.
The Society's Executive Director, Suzanne Davidson has indicated to The New York Times that under David Finckel and Wu Han's leadership the organisation has seen a significant increase in subscription holders both domestically and internationally.