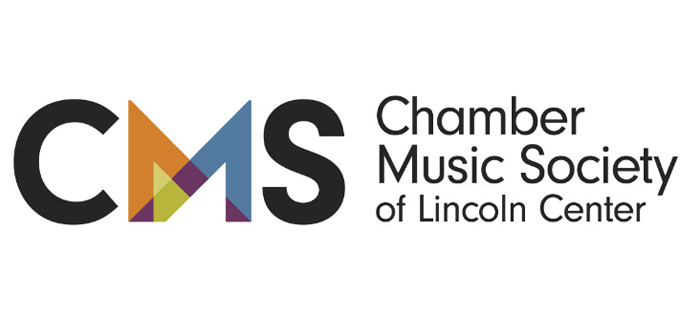 The Chamber Music Society of Lincoln Center (CMS) will return to performing live concerts at New York's Alice Tully Hall later this year.
Over 94 unique works will be performed this season, and a large part of this year's programs aim to bring back the concerts that were lost due to the pandemic.
Highlights to include the Winter Festival: Milestones, seven concerts headlined by works that altered the landscape of chamber music; Chopin: Voice of the Poet, an evening that combines the composer's ever-popular miniatures for solo piano with rarely-heard chamber works; Spanish Inspirations, explores rhythmic, colorful Spanish chamber music, which was to open the season last October; Beethoven, Schulhoff, and Dvorak will fill Alice Tully Hall with quintets and sextets, revealing the paradoxical combination of intimacy and orchestral richness that is possible with a string sextet; and the annual Baroque Festival and Brandenburg Concertos, a December tradition now in its 28th year to welcome in the holidays.
During the lockdown, CMS quickly switched from live concerts to sharing digital content online. Artists were paid 50% of the fees they would have been paid under normal circumstances, and for the upcoming rescheduled concerts, artists will be paid an additional 75% for their performances, for a total of 125%.
This year, a risk-free policy is implemented for the subscription packages — should subscribers decide that they do not wish to attend the live concerts anymore, notifying CMS by August 1 ensures that they will be fully refunded. Subscribers will also be able to stream live concerts online for free within two weeks after the performance at Alice Tully Hall.
"We are looking forward to welcoming our audience back home to Alice Tully Hall this fall and enjoying extraordinary concerts together," CMS Executive Director Suzanne Davidson said in a statement.
"We take our responsibility to ensure a safe environment for our guests, musicians, and staff very seriously and continue to consult with public health officials and experts to establish best practices and adhere to city and state guidelines. Taking extra care is a small price to pay to be able to safely gather together again, fulfilling the experience of seeing and hearing live chamber music this fall after such a long, long pause. I hope we can all resist the joyful urge to click our heels inside the concert hall."