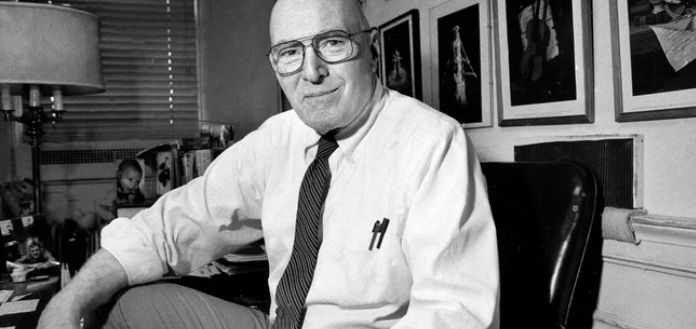 Former Mannes School of Music Dean, Dr Charles Kaufman has passed away from myeloid leukemia - aged 87.
He served on the teaching faculty from 1974 until 1979 - and as Head from 1979 until his retirement in 1995.
He is credited with having saved the New York Conservatory from near fiscal foreclosure in the late 70s.
Our condolences are with Dr Kaufman's family, friends, colleagues and students.