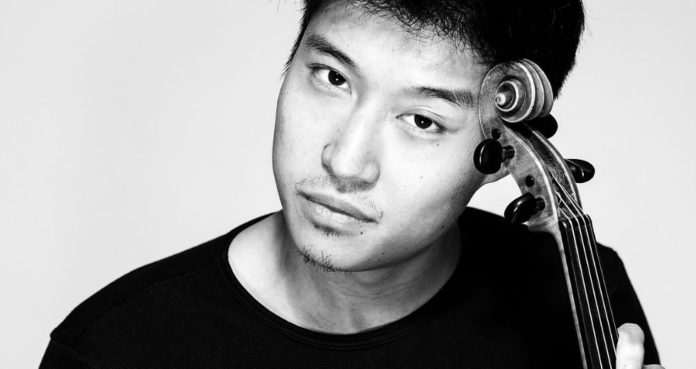 Today is violinist, VC Artist Charles Yang's 31st birthday!
A graduate of The Juilliard School, Charles is very quickly building an impressive online following – and explosive, international classical-pop violin/vocal career.
He was recently described by The Boston Globe as "classical violin with the charisma of a rock star".
Charles currently performs with string cross-over trio Time For Three.
VC ARTIST CHARLES YANG | QUEEN | BOHEMIAN RHAPSODY (ARR. VIOLIN & VOCALS)
Comments
comments