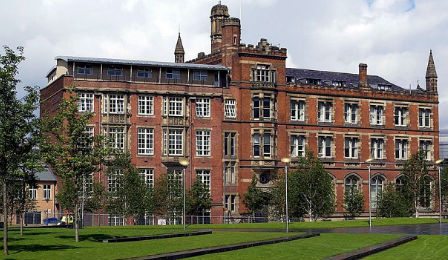 World-renowned conductor Nicholas Smith, 66, has been charged with one count of indecently assaulting a teenage girl, between May 4th 1976 and June 3rd 1978 - whilst she was a student at Chetham's School of Music, in Manchester.
Smith served conducting positions with the Ulster Orchestra, BBC Philharmonic and the South Carolina Philharmonic - and is the second music teacher to be charged as part of Operation Kiso.
He is due to appear at Manchester Magistrates Court on Friday 13th June.
Last month double bassist Duncan McTier was charged with four sex offences.
Presumptions of innocence apply.