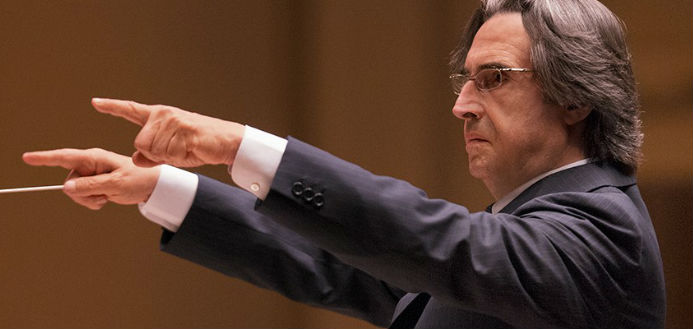 The Chicago Symphony Orchestra has this week announced the contract extension of music director Riccardo Muti - through until the conclusion of the 2021/2022 season.
The renowned Italian conductor, who has served the leadership role since 2010, also holds a music directorship with the Orchestra Giovanile Luigi Cherubini.
"I have deep respect and affection for the CSO musicians and the relationship is growing stronger each year," the 76 year old has said.
"This is the reason why I have decided to continue for two more seasons," he has said.