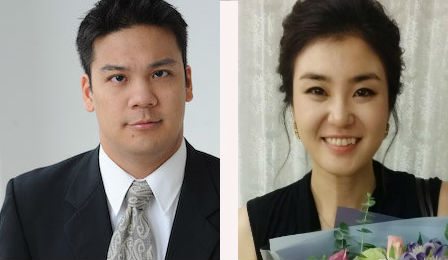 The Chicago Symphony Orchestra has today announced the appointment of two new section violists - Youming Chen and Sunghee Choi.
A graduate of the University of Michigan and the Juilliard School, Youmin Chen has served as Associate Principal Violist of the Kansas City Symphony since 2013.
A graduate of the Seoul National University and the New England Conservatory, Korean-born Sunghee Choi has served as a member of the Lyric Opera of Chicago since 2013.