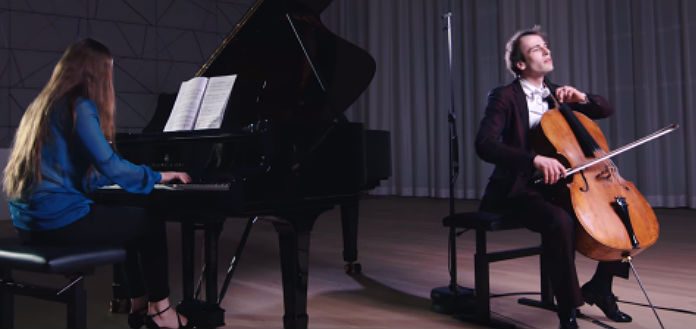 23 year old French cellist Christoph Croisé performing Benjamin Britten's Cello Sonata in C Major, Op. 65 - with collaborative pianist Oxana Shevchenko.
Recorded live on November 2016 – at the Musikinsel Rheinau in Switzerland.
Christoph and Oxana were awarded 1st prize at the 2016 Salieri-Zinetti International Chamber Music Competition.
CHRISTOPH CROISÉ & OXANA SHEVCHENKO | BRITTEN | CELLO SONATA, OP. 65