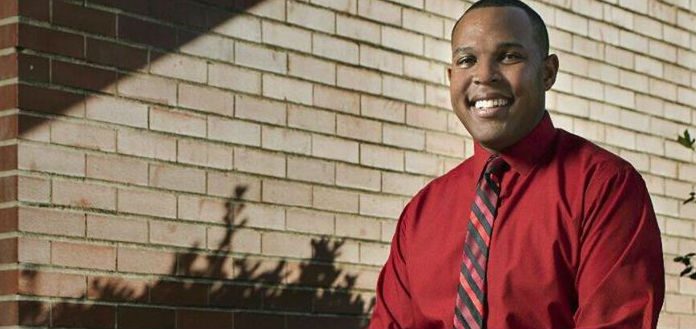 30 year old American violist and music teacher Christopher Waters has been fatally shot in a home invasion attack in Memphis, United States.
A graduate of the Nashville School of Arts and the University of Memphis, Christopher served as a teacher at Memphis' Amro Music and within the Shelby County School System.
"He was an amazing teacher and loved by his students …" a colleague has told local media.
22 year old Nicholas Brooks has been charged with first degree murder in relation to the attack.
22 year old Ladarius Wilson has been charged with accessory after the fact with first degree murder.