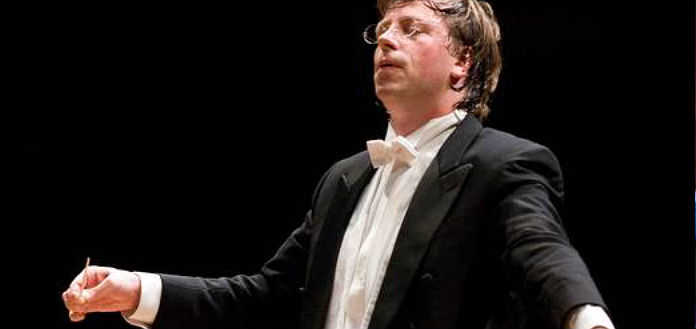 The Cincinnati Chamber Orchestra has today announced the appointment of East German-born American conductor Eckart Preu as their new Music Director.
The 47 year old will succeed Mischa Santora - who stepped down from the position in 2014.
Orchestra executives have indicated the search for the right leader took over 2 years as they were actively assessing over 200 applicants for the role.
"The musicians were very impressed with his ability to engage the orchestra on a musical level as well as on a personal level … that skill translates to audience relations, and we believe will translate to an ability to fundraise and develop the audience … " Board Chair Wes Needham has told local media.
"I found that this organization is interested in breaking new territory, and in redefining what a chamber orchestra is like for the 21st Century … nothing is cookie cutter-like ... I'm curious where we are actually going to go and how this will all evolve ..." Maestro Preu has said.
Throughout his career, Eckart Preu has served Principal conducting roles with the Spokane Symphony, Stamford Symphony, Richmond Symphony, American Symphony Orchestra and the New Amsterdam Symphony Orchestra.