United States' Cincinnati Conservatory of Music Announces New College Dean
The Cincinnati Conservatory of Music has announced the appointment of Stanley E. Romanstein as its new college Dean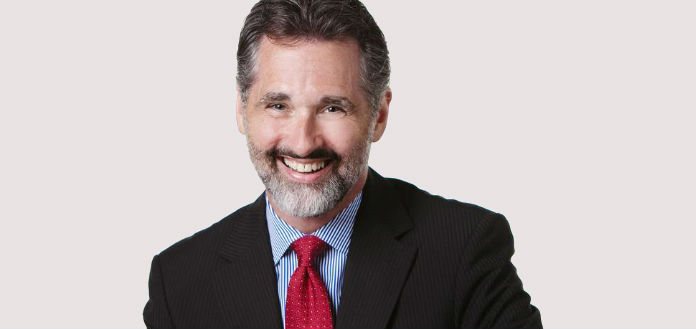 The Cincinnati Conservatory of Music, in Ohio, United States has this week announced the appointment of Stanley E. Romanstein as its new college Dean - effective from the 1st of July this year.
A graduate of the Cincinnati Conservatory of Music, Mr Romanstein has previously served as President of the Atlanta Symphony, Executive Director of the Baltimore School of Arts - and as an Associate Professor at St Lawrence University.
"I have first hand knowledge of CCM's excellence in music and arts education and I am a proud beneficiary of those high standards ... I am honored to have the opportunity to contribute to my alma mater's continued success as its next dean ... " he has said.
"CCM's reputation as a leading performing and media arts school is 150 years strong, and that reputation continues to grow thanks to the talents and dedication of its faculty, staff, alumni, donors, volunteers and community partners ... working together, we will continue to nurture the talents of our students and inspire future generations of artists, teachers, creative thinkers, innovative problem-solvers and media-savvy arts entrepreneurs."
Mr Romanstein will succeed Bruce McClung - who has served the role since 2016.