Cincinnati Symphony Appoints First Chief Diversity and Inclusion Officer
The Ohio-based orchestra announced that Harold Brown will take on the role, effective March 17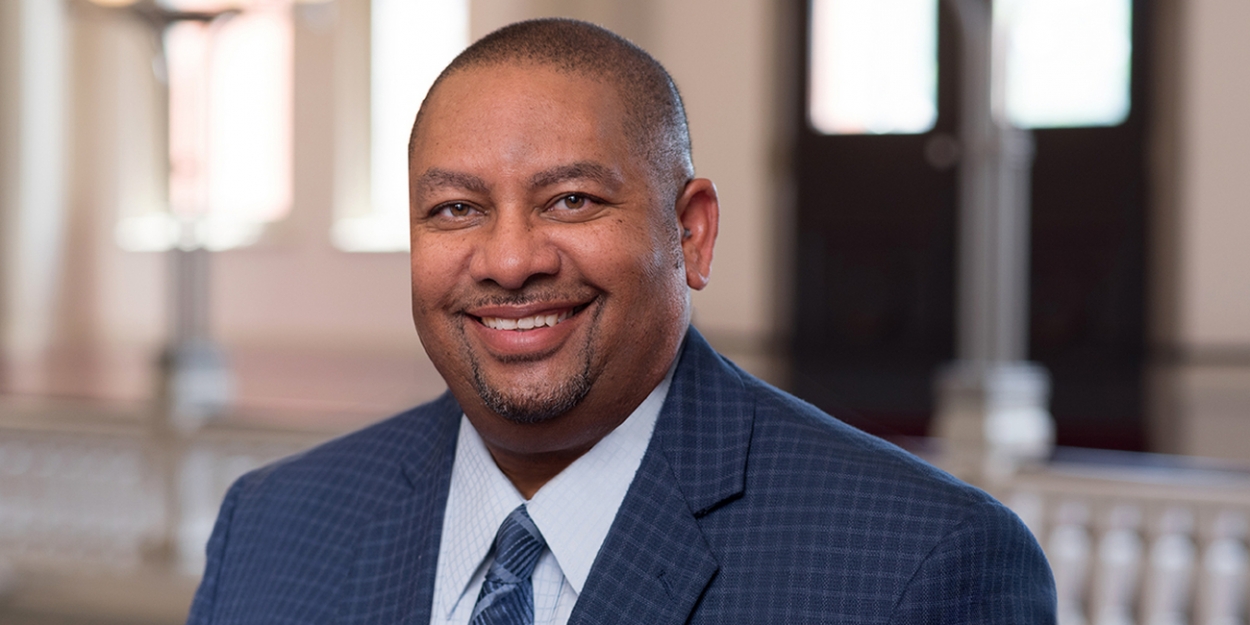 Brown will organize, provide guidance to, and implement the orchestra's diversity, equity, and inclusion efforts into the community.
A Harvard University graduate, he has held positions at Interact for Health, a non-profit based in Cincinnati, in addition to other non-profits including the Greater Cincinnati Foundation and KnowledgeWorks. He also served as the Director of Multicultural Enrollment Services at Miami University.
He will play a key role in the senior management team and will report to Cincinnati Symphony's President and CEO, Jonathan Martin.
"A big part of this work is helping this orchestra to become a better, more accessible, and more relevant community partner, so that people of all ages and races will find some belonging in the symphony and its work — and so we can help create pipelines for musicians who may not have a clear path to this ultimate level of performance," Brown said.
"There are a lot of programs already underway that are doing great things. We're going to build on those, and hold ourselves accountable to making a huge difference, both internally and externally."