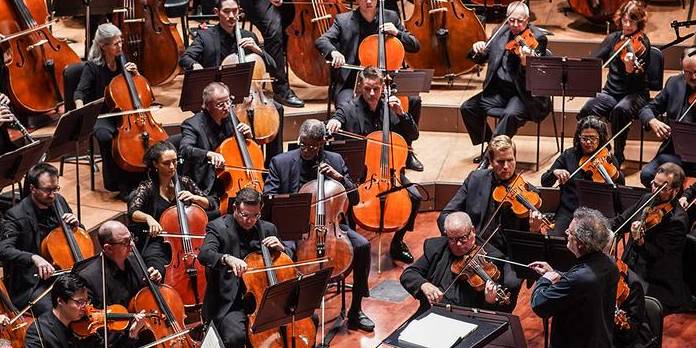 All previously announced concerts were cancelled and replaced with 34 rescaled, in-person performances at Music Hall.
In line with CDC safety protocols for the in-person performances, the audience capacity will be reduced to less than 15%, with all seating socially distanced. The concerts will be 60-80 minutes in length with no intermission.
Their new digital series will also be available for free to the general public for the first 24 hours.
"We're thrilled to welcome small audiences back to Music Hall in a safe and responsible manner," the ensemble's website reads. "We continue to monitor the COVID situation and are prepared to adjust plans as required."