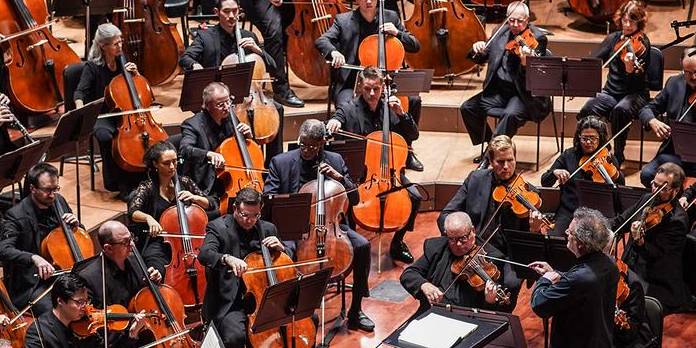 The Cincinnati Symphony Orchestra and Cincinnati Pops, in Cincinnati, Ohio, has this week announced the cancellation of all scheduled performances through the 3rd of January, 2021 – due to the ongoing Coronavirus pandemic.
The ensemble has indicated an intention to host a series of online concerts, educational events and smaller-scale community pop-up concerts between now and then - with further details to be announced next month.
"It's more important than ever for us to be a resource for and accessible to our community …" Cincinnati Symphony President Jonathan Martin has this week said.
"We are actively re-imagining our fall season and looking through the lens of diversity and inclusion as we showcase the exceptional talent and determination of the Orchestra and our artistic leadership," he has said.