City of Birmingham Symphony's Catherine Arlidge Awarded Orchestral Team Cheer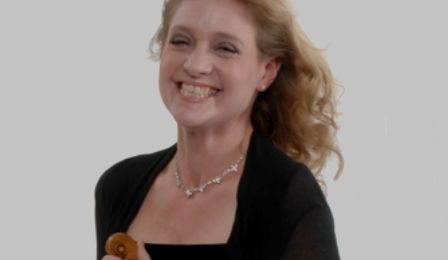 The City of Birmingham Symphony Orchestra's 'Sub Principal' second violinist Catherine Arlidge has been announced as the Royal Philharmonic Society/Association of British Orchestras' 2014 'Salomon' Prize recipient.
Established 3 years ago, the accolade celebrates 'the unsung heroes' of UK orchestral life – those seen as an inspiration to their fellow players for having displayed team spirit, commitment and dedication above and beyond the call of duty.
Ms Arlidge, who has served with the orchestra for 20 years, will receive £1,000.