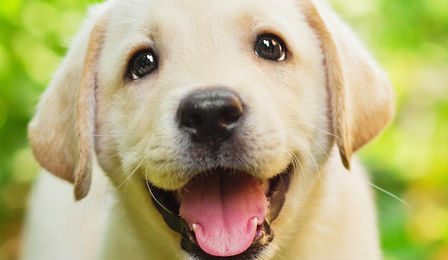 A study undertaken by leading Scottish researchers has concluded that classical music produces a number of positive calming effects on kenneled dogs.
Conducted by the Scottish Society for Prevention of Cruelty to Animals, in conjunction with the University of Glasgow, the 2 week study carried out at a Scottish dog rehoming centre, has found heart rate, saliva, social behaviour and stress levels all significantly improved under the effects of classical music.
The study also found dogs, whilst listening to smoothing classics including Barber's 'Adagio for Strings' and Debussy's 'Clair de Lune', spent significantly less time standing, pacing and barking.
"Although by the end of the week their heart rates and behaviour associated with kennel stress had returned to normal, the initial findings are very encouraging and show that classical music does have a positive impact on the dogs' welfare," Research Manager, Gilly Mendes Ferriera has said.
The researchers will now carry out secondary experiments to see how dogs respond to varying musical genres.
The full results will be published in this month's Physiology and Behaviour journal.