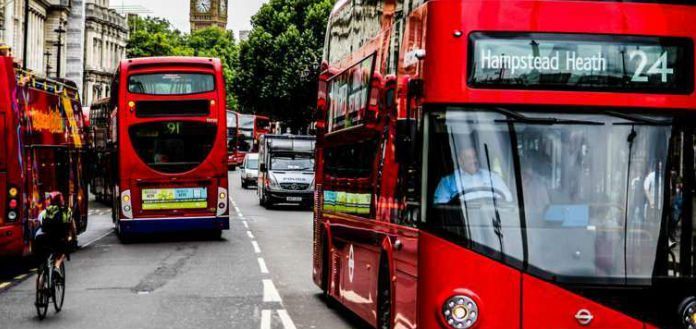 In an effort to improve the passenger experience, London Transport has this month begun the rollout of classical music speakers at selected bus stops and tram platforms.
Works by Handel, Mozart, Grieg, Mendelssohn, Tchaikovsky and Vivaldi, as part of the integrated transport system's upgrade, will now stream at various hubs from early morning until the last service at night, transport officials have indicated.
25 bus and tram stops have so far received the musical upgrade - with a further three earmarked before the end of March.
In 2013, British McDonald's announced they would use classical music at certain restaurants and times in an initiative to curb customer violence.