Classical:NEXT Announces 2022 Innovation Awards
Three performing arts organizations were recognized for sharing music in new ways and reaching larger audiences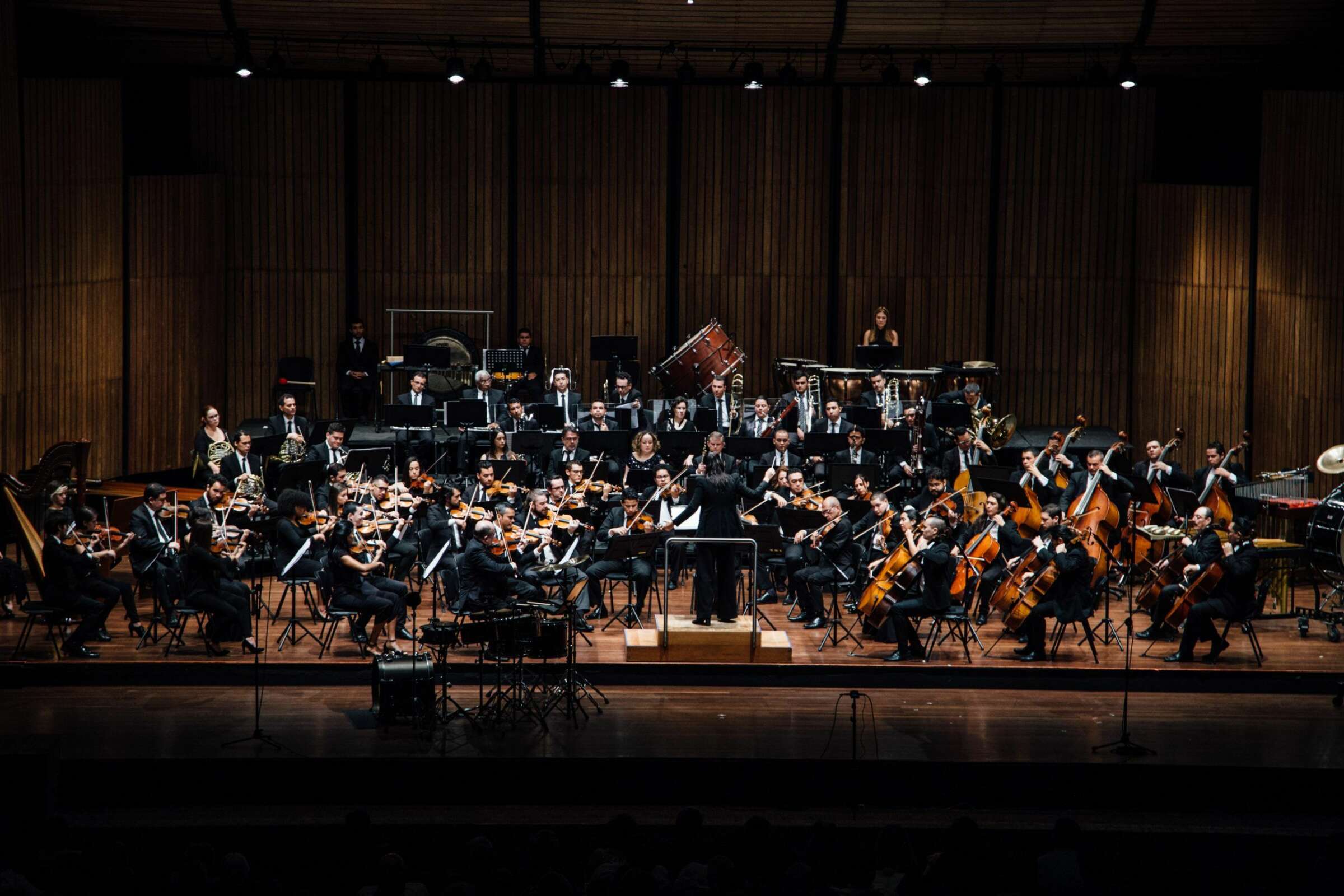 Orquesta Filarmónica de Medellín
Germany's Classical:NEXT is a global networking and exchange hub dedicated exclusively to classical and art music and its industry professionals. Hosting conferences, project pitches, concerts, and awards, it involves a community of thousands from over 45 countries.
The Orquesta Filarmónica de Medellín (Filarmed) was among the three groups selected for Classical:NEXT's 2022 Innovation Award out of 20 groups who were nominated by a committee of 15 music journalists from 13 countries, who are experts on renewal and trends in classical music. 
The other recipients of the prize are Death of Classical (DoC) from the U.S. which creates unique concert experiences, reaches broader audiences, and gives voice to underrepresented composers and performers; as well as Australia's Ngarra-Burria, which builds bridges for First Nations musicians to further develop their composing skills and connect with the art music sector.
"It feels great that our colleagues in the broader world can see that what the program is doing is worth endorsing. It is important here [in Australia] for the reason of gaining more traction in the sector," said Ngarra-Burria's founder, Dharug composer Christopher Sainsbury, according to ABC News. "As Classical:NEXT shows us, the world is endorsing new classical music from a broader range of cultures and it has a future."
"[It] has been our main motivation, to stay relevant and ask ourselves how we can help build a better society with what we can do: symphonic music," said Filarmed's executive director, Maria Catalina Prieto in the press release. "To be recognized like this at Classical:NEXT, an event that sets the trends in classical music around the world, is of utmost importance," she added.
This year, Classical:NEXT focused on collaboration and the networks that have allowed musicians to continue to create meaningful work, especially over the course of the pandemic.
"Recently, topics such as social inclusion, climate change and diversity have been in the spotlight and organizations are exploring new collaborations in order to bring these to the forefront," Classical:NEXT said. "These efforts are opening up classical music to new themes, locations and people, expanding the borders of the genre."