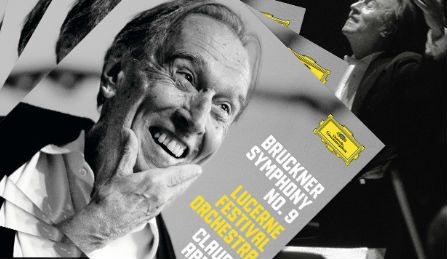 And the winners are in!
The following 5 lucky VC members will each be receiving a newly-released fresh-off-the-press copy of Maestro Claudio Abbado's final recording - courtesy of our good friends at Deutsche Grammophon.
Recorded in August 2013 and honoured by Gramophone Magazine as the 2015 'Recording of the Year', the collectors' item disc features Bruckner's Symphony No. 9 in D Minor – live with the Lucerne Festival Orchestra.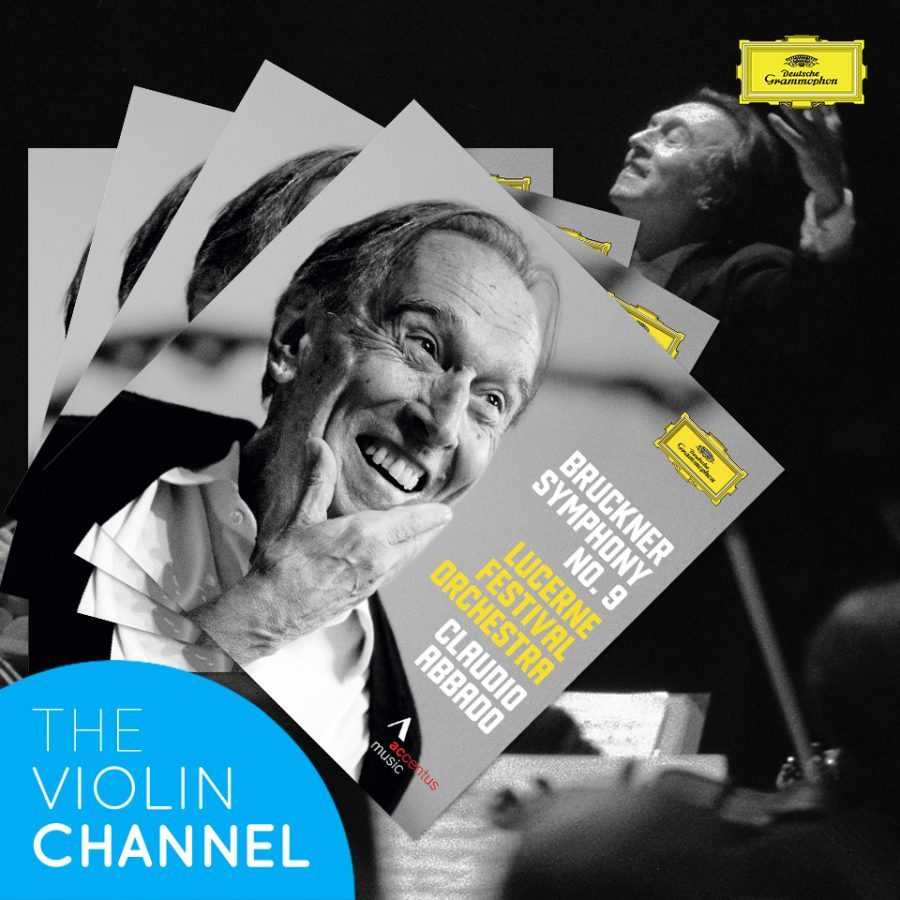 Richard Huang-Lee from the United States
Maxine Gillham from Australia
Emily Zhou from the United States
Diana Eisenstadt from Germany
Jill Woo from Canada
Congratulations to our winners and please stay tuned for more exciting VC give-aways.