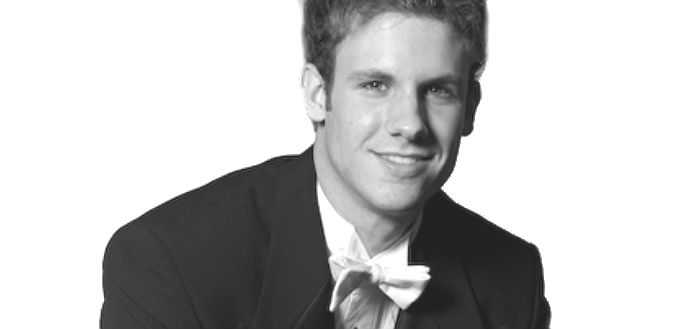 The Cleveland Orchestra has today announced the appointment of 31 year old violist, Wesley Collins as their new Principal Viola - effective from September of this year.
He will replace Robert Vernon, who served the leader's chair for the past 40 years - the longest tenure of any string Principal in Cleveland Orchestra history.
"I'm excited for the opportunity … to make music with this amazing group of musicians …. I'm truly humbled to join this dream viola section," Wesley has said, in a statement.
A graduate of the Cleveland Institute of music, where he studied with the outgoing leader, Wesley has served as a section member with the Boston Symphony Orchestra since 2012.
"I have the greatest respect for Mr Vernon as a musician, teacher and individual - and I'm extremely grateful for his guidance throughout my career," Wesley has said.