Cleveland's Cavani String Quartet Announce Cellist Switch-Out
The Cleveland-based Cavani String Quartet has today announced the appointment of cellist Si-Yan Darren Li to the ensemble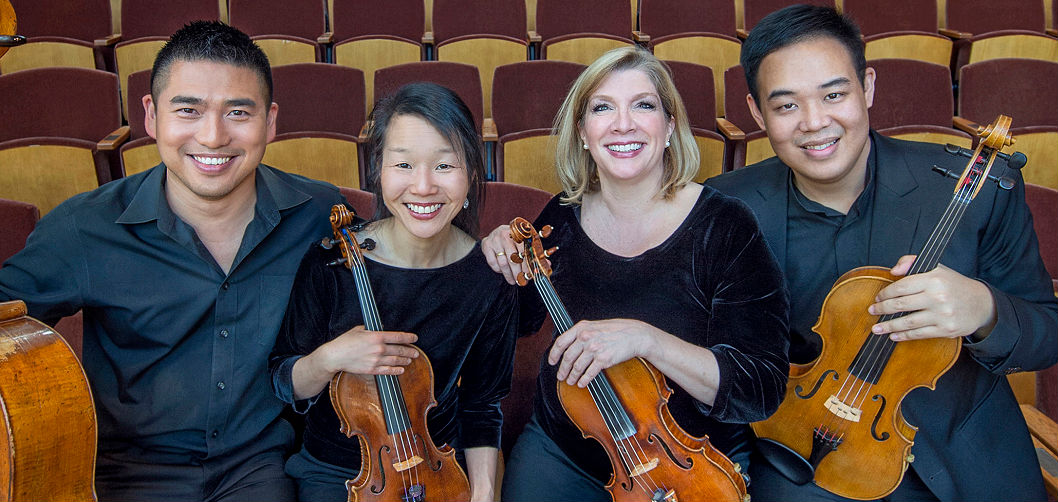 The Cleveland-based Cavani String Quartet has today announced the appointment of cellist Si-Yan Darren Li to the ensemble.
A graduate of The Juilliard School and the Peabody Institute of Music, Si-Yan is a former prize winner at the Tchaikovsky International Cello Competition and the Young Concert Artists International Auditions.
"Teaching and playing chamber music are my passions and the reason that I've chosen music as my profession … I'm thrilled and humbled by the opportunity to be the new cellist of the Cavani Quartet," Si-Yan has said.
He will replace cellist Merry Peckham.
Si-Yan previously served with the Euclid Quartet - and currently holds a Assistant Professorship of Cello at the University of Central Florida.
It has also been announced that the Cavan Quartet will join the chamber music faculty of the Cleveland Institute of Music in September of this year.