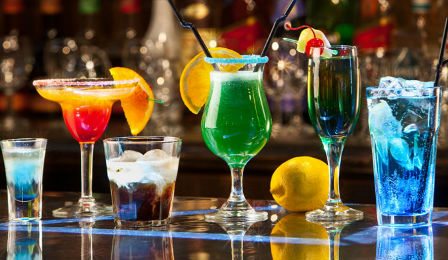 In an initiative to make the ensemble more accessible to the audience, the Colorado Symphony Orchestra has today announced they are set to dress down their musicians - and end a long-standing policy of forbidding patrons from bringing drinks into the concert hall.
"It's about getting people into Boettcher Concert Hall," Anthony Pierce, the Orchestra's Vice President of Artistic Administration has told the Denver Post, "...we're always talking about how to make ourselves as accessible as possible and this is one way."
It's hoped the wardrobe change will put the performers on a level closer to the customers – who have been getting increasingly more casual over the past decade, Pierce has explained.
The males musicians will no longer be required to wear a tuxedo, the mandatory dress-code since 1934 – but instead will adorn all-black jackets, ties, shirts and pants.
The female musicians will continue the same all-black dress code – allowing the choice between dresses, skirts or pants.
The Orchestra has also announced the appointment of a concert promoter – to produce a new lineup of non-classical events.