Composer Andrew Violette has Died, Age 67
The American composer and pianist passed away following a long battle with cancer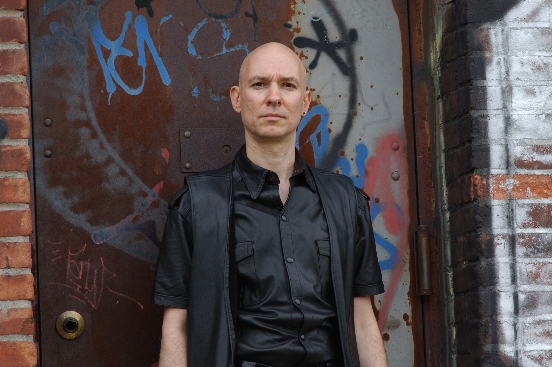 A graduate of the New York High School of Music and Art and the Juilliard School, Mr. Violette was a long-term music director at  St. Augustine in Park Slope, Brooklyn. He was a recipient of three MacDowell Fellowships from 1983-1985.
His compositions were known for their long, sweeping melodic lines and lush but transparent harmonies. His orchestral works include Dawn (1988), Fanfare (1992), and Music In 6 Parts (2000)- he also wrote works for chamber music, vocal music, piano solos, and organ solos.
Our condolences are with Mr. Violette's family, friends, and colleagues.