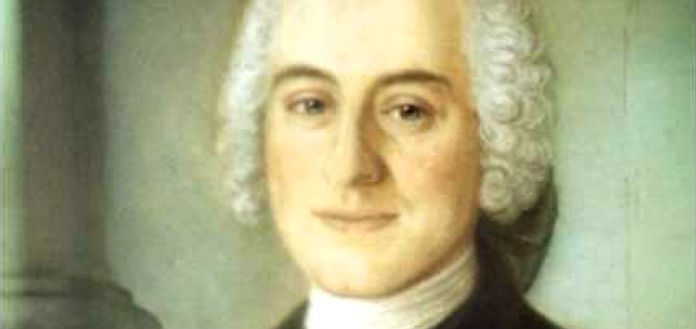 German-Czech composer Carl Stamitz was born on this day in 1745.
The son of composer Johann Stamitz, his extensive body of works include more than 50 known symphonies, 38 sinfonia concertantes - and more than 60 instrumental concertos.
Dying in 1801, he is remembered in history as the first known composer to specify a left-hand pizzicato.
TABEA ZIMMERMANN | STAMITZ VIOLA CONCERTO IN D MAJOR | 1982 GENEVA INTERNATIONAL MUSIC COMPETITION | 1ST PRIZE | 15-YEARS-OLD