Composer Christopher Evans-Ironside has Died, Aged 82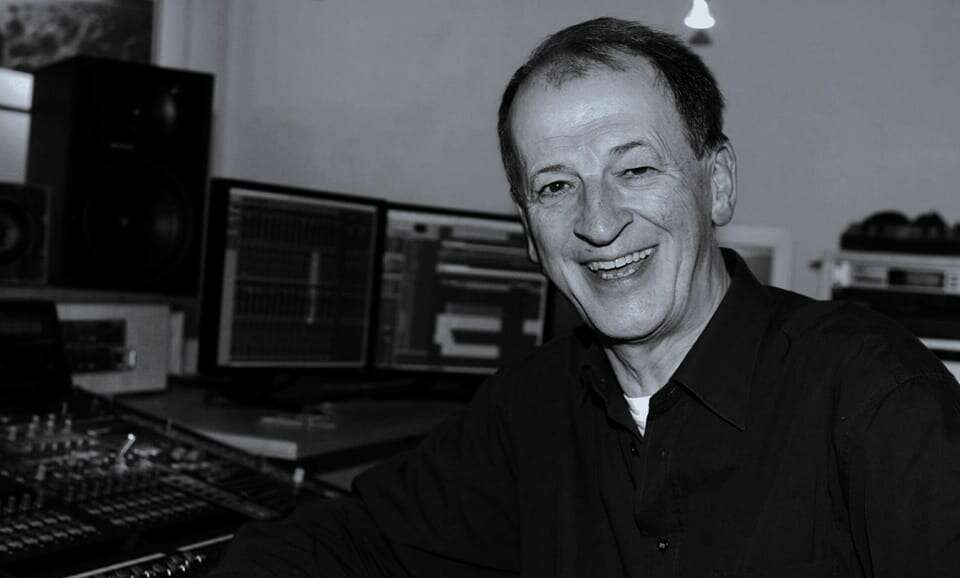 Born in 1940, in England, Christopher Evans-Ironside was a songwriter, composer, and music producer based in Hamburg, Germany. 
At age 21, Evans-Ironside arranged and wrote music for renowned singer Gerd Böttcher, and later met Drafi Deutscher, with whom he worked with closely for many years. Other artists who he worked with include vocalists Vicky Leandros, Ulla Meinecke, and Werner Böhm. 
In an obituary written by Deutscher's son, René, he describes Evans-Ironside as "a master of catchy sounds." His best-known work, "Guardian Angels," (co-written by Deutscher) was released in 1984 under the alias Masquerade. The song was soon covered by Nino de Angelo in both German and Italian and peaked on national charts.
His other album collaborations included progressive rock albums Stonehenge and Symbols with David Hanselmann, plus a concept album with Michael Chambosse titled The Timemachine. He also created a solo rock album, Empty Spaces.
Additionally, Evans-Ironside was a prolific soundtrack composer, writing for film, television, theater, and ballet productions by the Görlitz Theater. His many awards included Gold and Platinum discs for collaborations with de Angelo and Deutscher for the albums Mixed Emotions and Masquerade.
"Looking back over the years and considering what a luminary of his genre Chris was...he really was a 'Guardian Angel' — my father's at least!" René Deutscher wrote. "And so I say: Farewell...and thank you for everything!"
Our condolences to Mr. Evans-Ironside's family, friends, and colleagues.
Below is the 1984 broadcast of "Guardian Angel" performed by two actors lip-syncing to Drafi Deutscher's vocals.