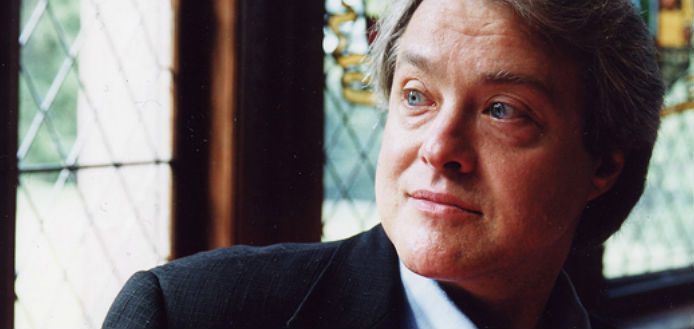 New York-based pianist, composer and poet Dr Daniel Brewbaker has passed away from a brain tumor - aged 66.
A graduate of the University of Illinois and the Juilliard School, Daniel's notable premieres include his orchestral work 'The Poet' in 1999, conducted by Valery Gergiev, his 2000 composition 'Cincinnatus Psalm' premiered by the Cincinnati Orchestra, his 1995 Cello Concerto premiered by Carter Brey and the St. Paul Chamber Orchestra - and his 2004 Violin Concerto premiered by Vadim Repin and the Baltimore Symphony.
Our condolences are with Daniel's family, friends, colleagues and students.