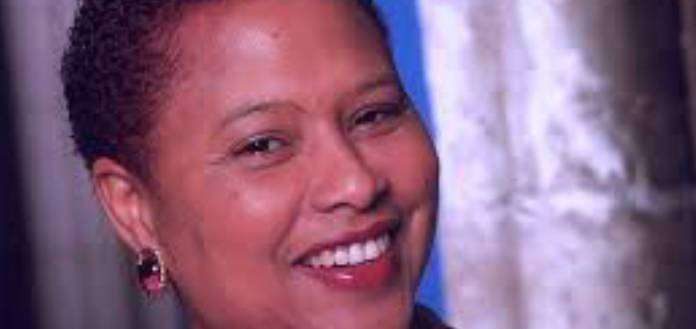 The Ensemble Arcadiana performing the world premiere recording of Jamaican composer Eleanor Alberga's String Quartet No. 1.
"My three quartets were written within a few years of each other – between 1993 and 2001 … " Eleanor has told The Violin Channel.
"I owe a great deal to my late dear friend David Angel (1955- 2017), long serving 2nd violinist in the Maggini Quartet, for instigating the commissioning of both the 1st and 3rd quartets … the 2nd was commissioned by the Smith Quartet – a group dedicated to the performance of contemporary music," she has said.
"I think that listeners to my quartets, recently recorded for the first time by the Ensemble Arcadiana on the Navona Records label, will find a world of sound that is natural and accessible … I have used some techniques and sounds that are more on the edge of the sound world of the string quartet … but I'm trying to use an intelligible language and to talk about our universal marvel – and sometimes doubt – at the miracle of our existence."
ENSEMBLE ARCADIANA | ELEANOR ALBERGA | STRING QUARTET NO. 1 | 2019 WORLD PREMIERE RECORDING