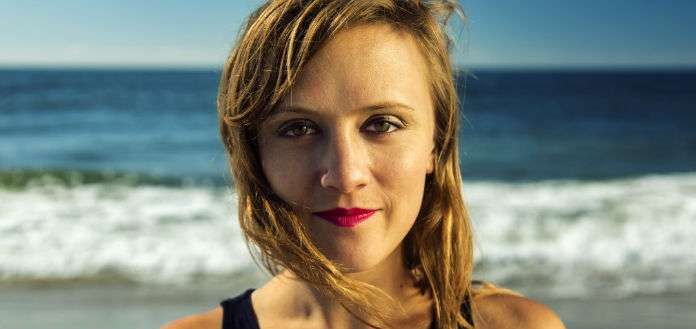 It has been announced this week that 36-year-old American composer Ellen Reid has been awarded the 2019 Pulitzer Prize in Music – for her thought-provoking new opera: p r i s m, based on a woman's psychological trauma from sexual assault.
"This bold new operatic work uses sophisticated vocal writing and striking instrumental timbres to confront difficult subject matter," this year's jury has said.
The opera, set to a libretto by Roxie Perkins, was premiered by the Los Angeles Opera in November of last year.
Ellen will receive a US $15,000 cash prize.