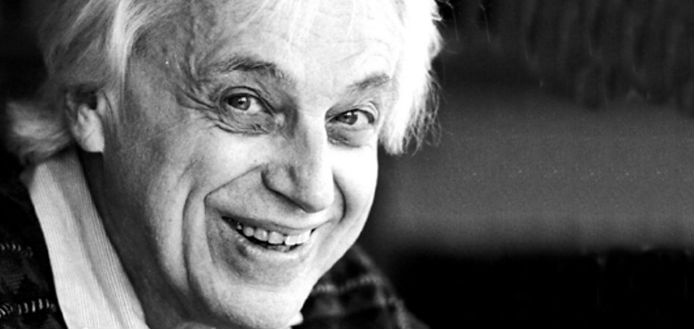 Hungarian-Austrian contemporary composer György Ligeti was born on this day in 1923.
Some of his most unique compositions include Poème Symphonique (1962), a work for one hundred mechanical metronomes, and Volumina (1961-62, revised 1966), a piece for solo organ which features diagrams and clusters of notes without conventional music notation.
The music of the acclaimed film "2001: A Space Odyssey" drew inspiration from Ligeti's works.
He passed away in 2006, aged 83.
CHRISTIAN TETZLAFF | LIGETI VIOLIN CONCERTO | FRANCOIS-XAVIER ROTH & GURZENICH ORCHESTRA COLGNE | 2017