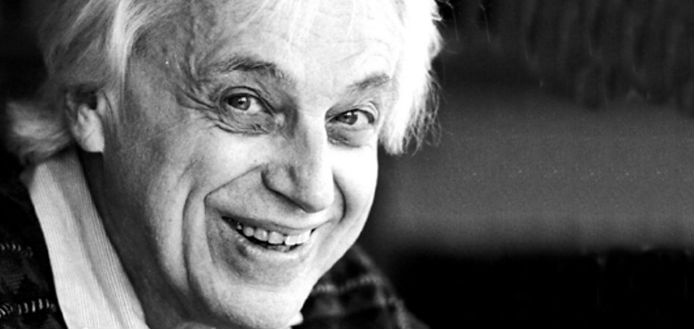 Hungarian-Austrian contemporary composer Görgy Ligeti was born on this day in 1923.
A composer who refused to play by the rules, his major contributions to the string repertoire include 2 string quartets, Violin and Cello Concertos and solo sonatas for Viola and Cello.
He passed away in 2006 - aged 83.
CHRISTIAN TETZLAFF | LIGETI VIOLIN CONCERTO | FRANCOIS-XAVIER ROTH & GURZENICH ORCHESTRA COLGNE | 2017