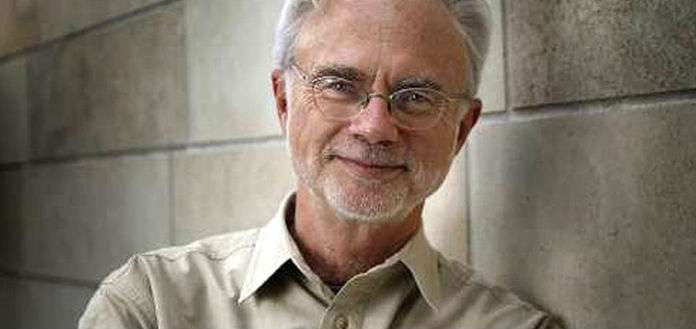 It has been announced this week that American composer and conductor John Adams has been awarded the prestigious 2019 €150,000 Dutch Erasmus Prize - in recognition of his significant contribution to the arts in Europe.
Awarded by the Praemium Erasmianum Foundation, in the Netherland, the bursary is awarded annually to an individual or institution deemed to have made an exceptional international contribution to European culture, society, social sciences and/or the arts.
"John Adams is one of the most frequently performed living composers ... he has made contemporary classical music communicate again ... important at a time when this genre has increasing difficulty in finding a following ..." this year's jury has said.
"Adams is not just a great conductor and composer, he is also a writer who reflects on the social function of classical music ... he calls attention both musically and intellectually to the importance of classical music in our time - reflecting the Erasmian principles that the Foundation seeks to uphold," they have said.
Previous winners include composer Olivier Messiaen - and conductors Nikolaus Harnoncourt and Bernard Haitink.