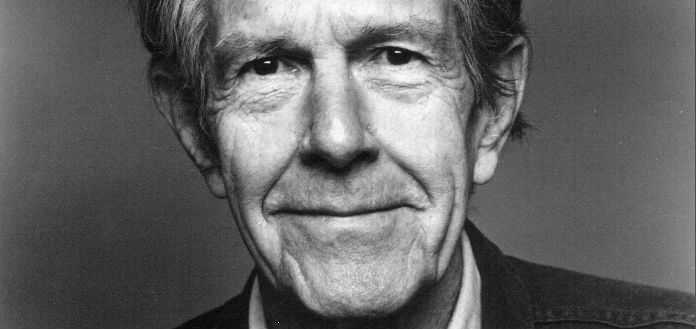 American composer, music theorist, writer and artist John Cage died on this day in 1992 – aged 79.
A pioneer of indeterminacy in music, electroacoustic music and non-standard use of musical instruments, Mr Cage is remembered as one of the most influential composers of the 20th Century.
He passed away from a stroke - after a long battle with poor health.
https://www.youtube.com/watch?v=_qWPCoayhjY&showinfo=0&autohide=1
JOHN CAGE | AMPLIFIED CACTI AND PLANT MATERIALS 
JOHN CAGE | 4'33" | WILLIAM MARX 
JOHN CAGE | IN A LANDSCAPE