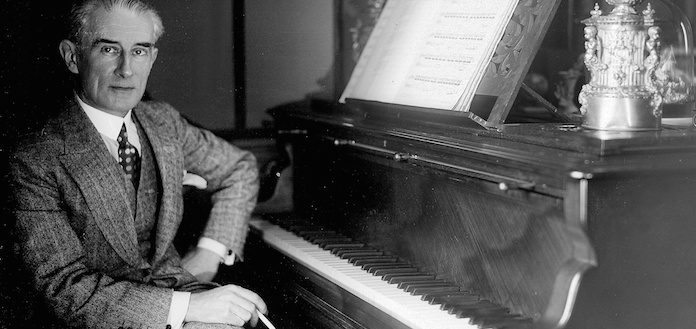 French composer Maurice Ravel died on this day in 1937 - aged 62.
Along with Claude Debussy, he is remembered as one of the most prominent figures associated with Impressionist Music - with much of his piano, chamber, vocal and orchestral works having entered today's standard concert repertoire.
He died as a result of experimental brain surgery - after suffering a head injury in an automobile accident. 
VC YOUNG ARTIST TATSUKI NARITA & MARTA GODENY | RAVEL | VIOLIN SONATA NO. 2 IN G MAJOR | 2012 QUEEN ELISABETH INTERNATIONAL VIOLIN COMPETITION