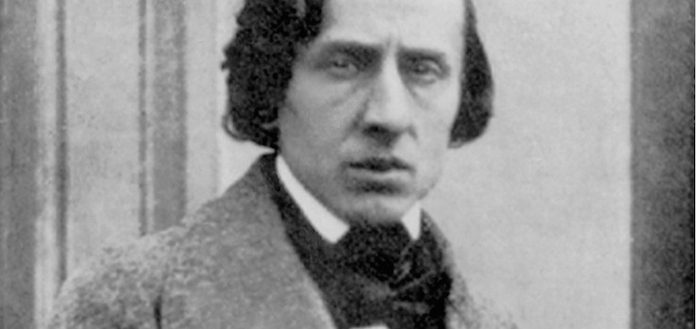 Polish composer and virtuoso pianist Frederic Chopin was born on this day in 1810 – 209 years ago.
Dying at only age 39, Chopin is remembered as one of the great masters of Romantic music.
He is credited with inventing the 'instrumental ballade' - and made major innovations to the piano sonata, mazurka, waltz, nocturne, polonaise, etude, impromptu, scherzo and prelude.
ITZHAK PERLMAN & KEN NODA | CHOPIN | NOCTURNE IN C# MINOR (ARR. MILSTEIN)