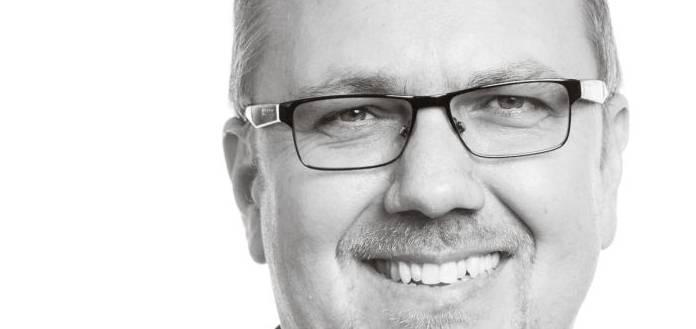 German violin duo, The Twiolins performing the world premiere performance of Polish-born composer Piotr Szewczyk's new 'Dopamine Rush' for Two Violins.
Recorded live on the 28th of September, 2019 at the Museum Weltkulturen, in Mannheim, Germany, the new duet work was recently awarded 1st prize at the 2019 Progressive Classical Music Awards.
As part of this year's competition, The Twiolins duo, comprising brother and sister Marie-Luise and Chistoph Dingler, invited international composers to submit newly-composed violin duets up to 5 minutes in length.
"The Twiolins announced the Progressive Classical Music Award competition earlier this year, and being a violinist and composer, I jumped at that opportunity voraciously ..." Piotr has told The Violin Channel.
"I was inspired by the virtuosity of The Twiolins and I wanted to write for them an intense, fun, and rhythmically driven piece that treats both violin parts equally and one which creates a dense texture ..." he has said.
"The title 'Dopamine Rush' reflects the character of the work and the effect it will hopefully have on the listener ..."
"The Twiolins are making an amazing contribution to the future of the violin repertoire by keeping it alive with new works, and performing them with great passion and dedication ... I hope this inspires other performers to connect with living composers."
THE TWIOLINS | PIOTR SZEWCZYK | 'DOPAMINE RUSH' FOR TWO VIOLINS | 2019 PROGRESSIVE CLASSICAL MUSIC AWARD