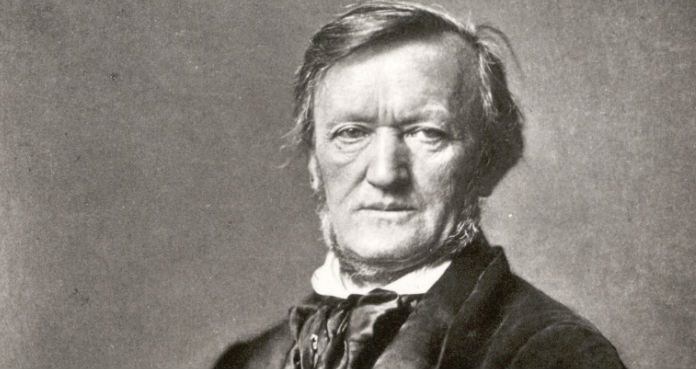 Legendary German composer, conductor, theatre director and polemicist, Richard Wagner died on this day in 1883 – 136 years ago, aged 69.
His signature works include the operas: 'Die Walkure', 'Lohengrin', 'Parsifal', 'Tristan und Isolde', 'The Flying Dutchman', 'Tannhauser' - and the epic 'Der Ring des Nibelungen.'
His compositions are notable for their complex textures, rich harmonies and orchestration - and his elaborate use of leitmotifs.
Unlike most opera composers, Wagner wrote both the libretto and the music for each of his famed stage works.
RICHARD WAGNER | TRISTAN UND ISOLDE | PRELUDE | ZUBIN MEHTA & BAVARIAN STATE ORCHESTRA