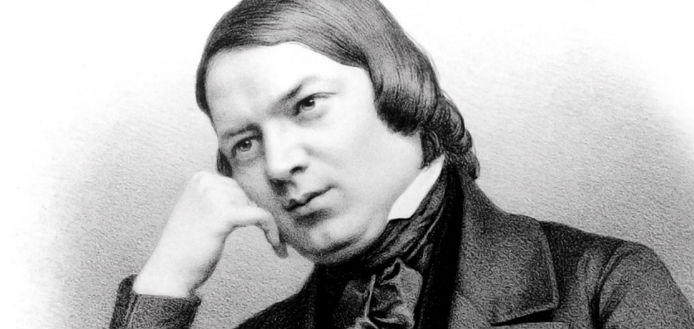 German composer Robert Schumann was born on this day in 1810 – 208 years ago.
He is widely regarded as one of the greatest musical exponents of the Romantic period.
Dying in 1856, aged just 46, Schumann's exact cause of death is unknown – however modern view has suggested possibly syphilis or mercury poisoning.
FRANK PETER ZIMMERMANN | SCHUMANN VIOLIN CONCERTO | JUKKA PEKKA SARASTE & WDR SYMPHONY ORCHESTRA
Comments
comments