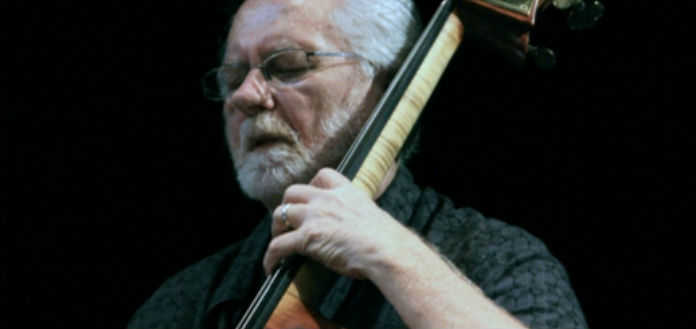 Prominent American film-score composer and double bassist Don "Terry" Plumeri has been found murdered - in his home in Dunnellon, Florida, USA.
"This homicide was brutal. It was vicious," a police spokesperson has told local media.
Plumeri's work had been featured in more than 50 Hollywood films - including 'Scarecrows', 'Night Eyes 3', 'Angel of Destruction', 'Mr Atlas', 'Knight Club' and 'Nate and the Colonel'.
Police have indicated there were signs of a forced entry and that the home had been ransacked for valuables.
They have also indicated the scene had similarities to 12 other recent burglaries in the area.
Mr Plumeri was 71 years old.
Our condolences are with his family, friends, colleagues and students.